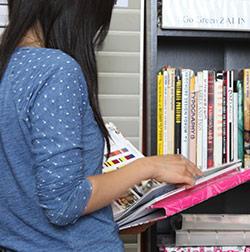 Research
Our strategic process begins by working closely with the customer to understand their goals and objectives. We research market trends, materials and techniques to deliver a solution that meets client objectives, within the constraints of budget and time frame. Our creative team conducts product and merchandising research in the field, in order to gain competitive insight and identify new retail opportunities. From materials procurement to legal requirements, our team examines your unique business challenges and develops the optimal solution to meet your needs.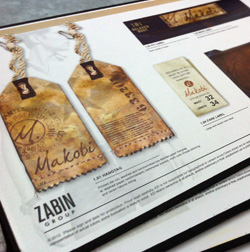 Concept Development
Our creative team combines research, current trends and design to produce the most stylish and functional brand enhancement solutions. Our designers have their finger on the pulse of the fashion industry and regularly shop domestic and international markets. Decades of fashion, design and product development expertise inform all strategy and creative. From conceptual sketches to final design, our experienced creative team takes a comprehensive approach to provide an all-inclusive enhancement package.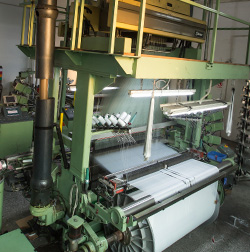 Manufacturing Approach
Finally, we take that design and convert it to a functional product, using our best in class, globally-owned network of manufacturing facilities. Our Los Angeles based product development team, along with our Hong Kong sourcing office, combine their decades of expertise, using the highest quality materials, to engineer the products our customers request. We manufacture within the client's timeline and budget, at our Zabin-owned factories in Asia. Our global infrastructure of manufacturing and distribution facilities ensures product and brand consistency throughout your supply chain.