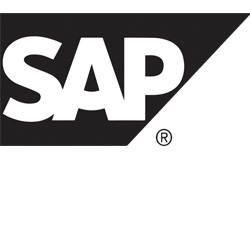 The Zabin Group's offices are linked together through our customized SAP software. A key feature of SAP is the ability to run activity reports by customer, product type, date or category--on an hourly, daily, weekly or monthly basis. Reports generated through our SAP system are user-friendly, easy to read and tailored to meet the needs of our customers.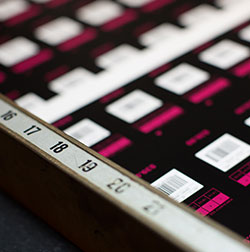 The Zabin Group provides integrated price tickets and stickers for many of its retail partners including, Kohls, Macy's, Sears, K-mart, Lucky Brand, and Juicy Couture.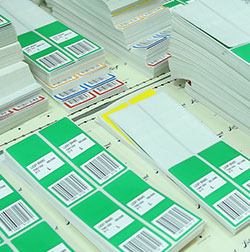 Orders are received via the internet, email, fax or a direct interfacing between the customer's ERP system and ours. Electronic data files insure accurate information is printed on each ticket, and enable proper shipping designation for each order. Currently the Zabin Group has print facilities in Los Angeles, China, Hong Kong and India. Generally, orders are processed and shipped through the print facility closest to the product's final destination.