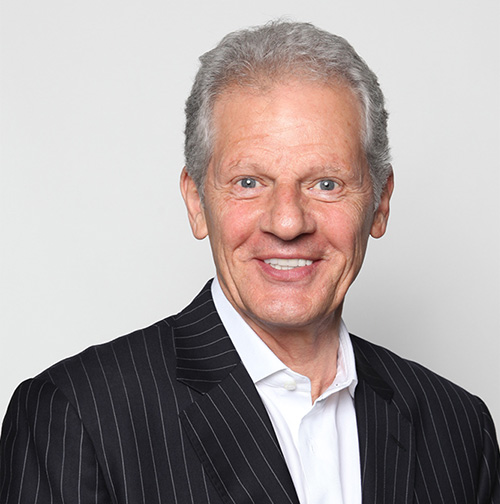 Alan Faiola
CEO, Zabin Group
Mr. Faiola has been an industry veteran since 1970. He spent nine years working as the West Coast Sales Manager for Scovill Apparel Fasteners, prior to joining Zabin Industries in 1975. In addition to his critical role at Zabin, Mr. Faiola is also responsible for having founded American Zabin International in 1993, and Zabin Hong Kong in 1997.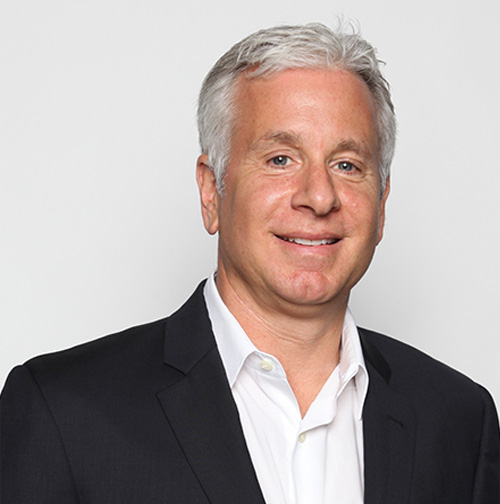 Steven Garfinkel
President, American Zabin International
Mr. Garfinkel has been president of AZI since its inception in 1993. Prior to partnering with Alan Faiola, Mr. Garfinkel was employed by Anchor Woven Label in New York. He moved to Los Angeles to expand the company and increase their West Coast sales. The success of this effort led to the partnership with Mr. Faiola, and the founding of AZI. Mr. Garfinkel is responsible for expanding AZI's presence in the labels, tags and brand identification markets. While diversifying AZI's product line, he instituted the company's barcode manufacturing facility, and developed an on-line catalog ordering system. Mr. Garfinkel received a B. A. in Communications from Ithaca College.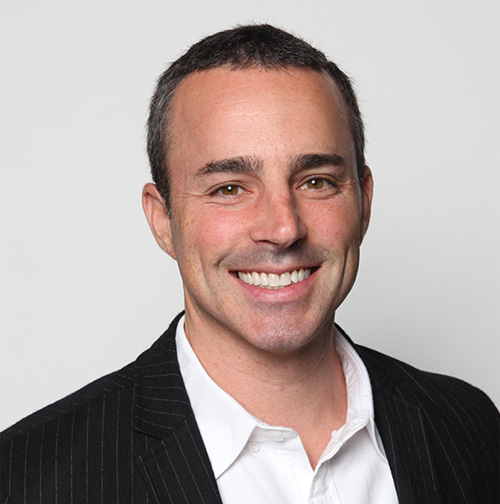 Eric Sebso
Executive Vice President, American Zabin International
Mr. Sebso joined AZI in 1995, becoming partner in 2001. He initially spent considerable time building AZI's Sales Team, before giving way to his current role as Executive Vice President. Additionally, Mr. Sebso diversified the company product line, developed vendor relations and helped market the Zabin Group to the fashion industry. He received a B. A. in Finance from Syracuse University, where he graduated suma cum laude.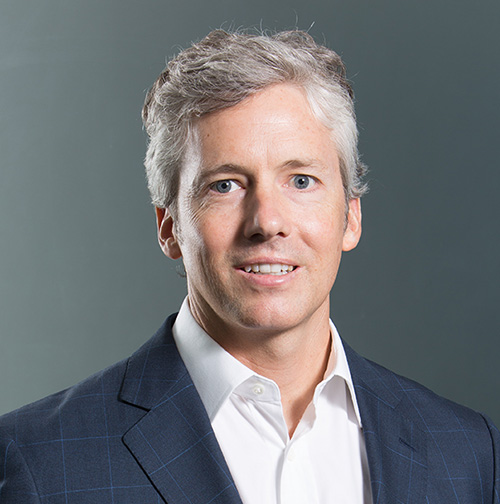 Jeff Faiola
Managing Director, Zabin Hong Kong
Mr. Faiola is the Managing Director of Zabin Industries (Hong Kong) Limited, overseeing the group's Hong Kong office. He is responsible for Zabin's trading and manufacturing operations in Asia. Prior to taking on his role as Director in Hong Kong, he worked in Zabin's Los Angeles and Irvine, California based offices. He has worked within the group since 1988 and has extensive experience in Asia, having lived and studied in the region for 15 years. Mr. Faiola received a B. A. in Political Science from the University of California, Irvine, and a J. D. from Southwestern University School of Law.