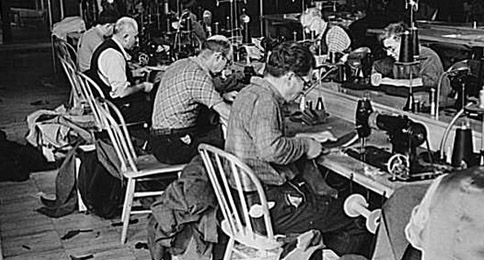 Who We Are
Founded in 1947 by Bart Zabin, The Zabin Group began humbly by crafting zippers for customers in New York, bringing style and detail to their fashion products and goods. With a foundation built on trust, integrity, personal relationships and innovation, the company moved to Southern California in 1975, under the leadership of Alan Faiola. His vision would lead The Zabin Group into the next century as a globally integrated solution for full service brand embellishment manufacturing. Alan grew the company exponentially by investing in new technology, markets outside of the U.S. and a cross functional team, to handle the entire process from design to distribution. Adding the expert sales and management skills of partners Steve Garfinkel, Eric Sebso, and son Jeff Faiola, The Zabin Group grew even more, establishing itself as a global industry leader.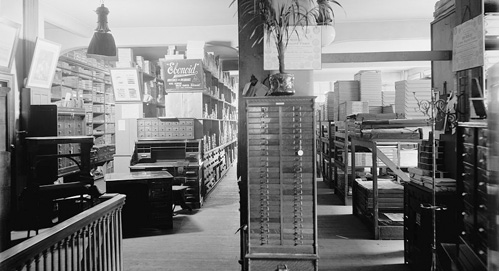 Our Business Model
A team of strategists, designers, analysts and logistics experts work together across five divisions to provide unique, consistent and cost effective embellishment solutions. For the client, we provide a single point of contact to manage branding identification. The Zabin Group's facilities in Asia, India and Latin America provide the infrastructure necessary to be fast and flexible without compromising the pursuit of innovation. Through legacy, vision and investment, The Zabin Group has built a network of manufacturers and distribution facilities that offer complete control over every detail of the process—from creative development to offshore manufacturing and global distribution.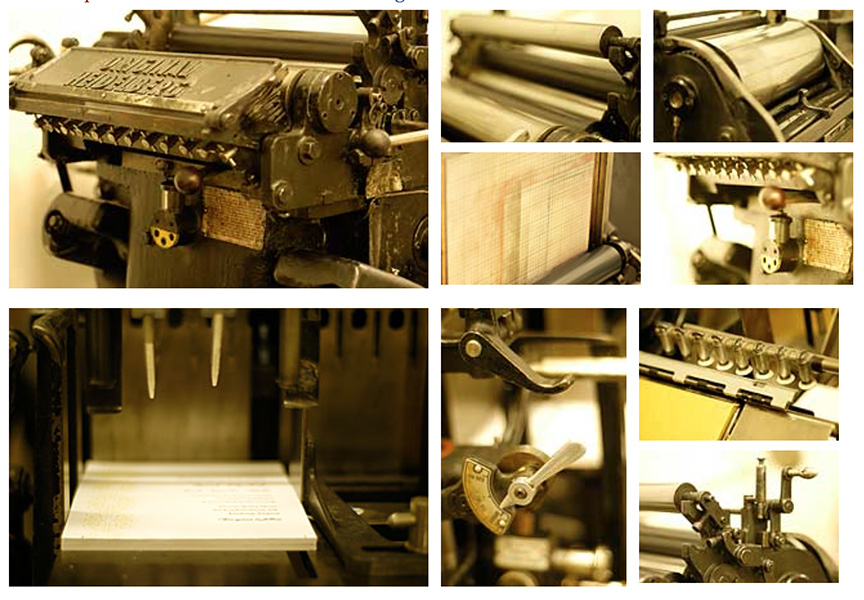 Our Philosophy
At The Zabin Group, we believe that details define the style. We do more than simply make hangtags, labels, metal fasteners, and zippers. We enhance our client's' products with the small, yet carefully crafted details that help them stand out at the point of purchase. By creating complete apparel enhancement packages from start-to-finish, we provide a product that transforms the garment and the retail presence into something truly unique.